"A click away" is the distance between your business & your next potential client, customer, sale, or sign-up.
So, your potential client clicks, what happens now?
You've got a maximum 8 seconds to give your visitor a compulsive reason not to press the ultimate web marketer's nemesis;
the dreaded BACK BUTTON!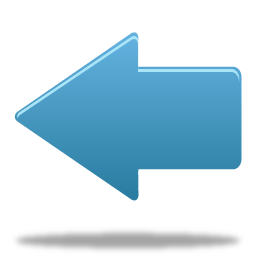 We, at A Click Away believe that the Web is the only real marketing tool that works for every, and any business.
Search Engine Marketing works on a very simple "pull principle". Your client has a question or "search query" and you have the answer. The right information, at the right time, to the right person.

Below are the 3 biggest players in the Search Engine market;


Google
Yahoo
Bing (Microsoft/MSN)
We at A Click Away are able to offer a wide range of Web-based services that will get your business SEEN and NOTICED.
We understand that not every site is an ecommerce site. If you're not selling then what is the purpose of the site? We will look at your business plan, and work out the best Web method to accomplish your goals.
By tracking your Website traffic we can find out what your visitors do on your site.

Tracking visitors is a vital part of your Web existence.
*We will tell you how many visitors.
*Where they come from.
*When they visited.
*How long they spent on your site.
The color of their eyes…well not exactly!!!

Why guess what's going on? We prefer to rely on "word of mouse" to get solid facts..